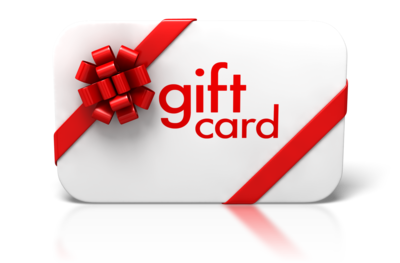 Buying a Gift Card at the Audio Garage is simple!  Fill out the form below, select an amount between $25 and $500 and hit submit.  You will be taken to a secure invoice where you can complete your purchase using PayPal or any major credit card.
You do not need a PayPal account to process your gift card purchase.
We will mail your gift card to the address that you indicate within 2 business days.
It is important to note that our corporate name is "Audio Garage Inc."  This is what will show up on your credit card statement and appear at the top of the PayPal form.