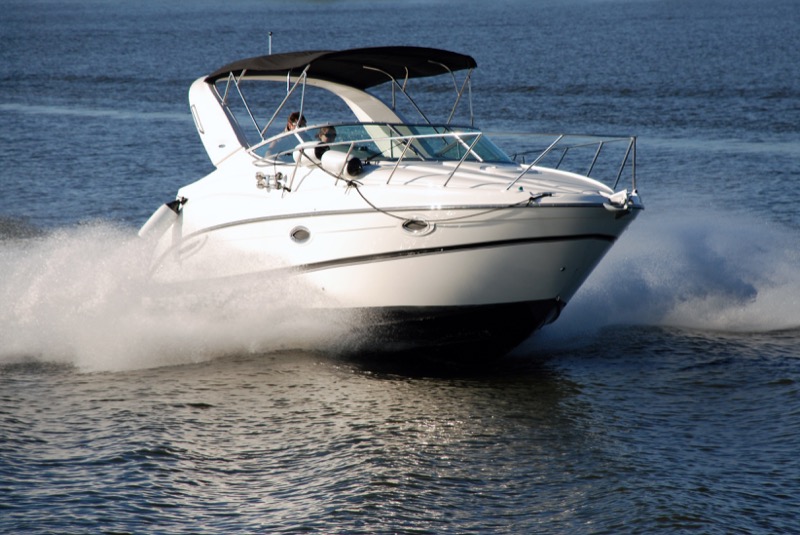 When you fire up your boat for the first time this season, will the stereo system be up to par? The Audio Garage is here to help you outfit your boat with a marine audio system that will make your craft the life of the party. As more and more people recognize that great-sounding music can be had on a boat, they are waking up to how lousy their existing systems are, and that now is the perfect time to get things ready for summer.
Source Unit
It all starts with the source unit in your boat. Do you have an easy way to play music from your smartphone? How about a USB port or aux input for your other portable media? The Audio Garage can set you up with a new stereo system that allows you to play all of your favorite music on your boat easily while keeping your phone in a safe and secure spot.
Speakers
Speakers are the next thing to consider about your stereo system. Is the sound weak and anemic? Do you only have one or two pairs of speakers, and it seems like some areas are really loud while others are too quiet? We can help by installing upgraded speakers in your existing locations, as well as adding more speakers to blanket the boat in sound.
Tower Speakers
Do you own a pontoon or wakeboard boat? Tower speakers make great additions to these styles of boat because they mount to round tubing or your tower and give you directional sound that can be heard at great distances from the boat. Whether you are just enjoying time in the water or your favorite water sport, now you can hear your music clearly and aim the speakers in any direction needed for maximum effectiveness.
More Power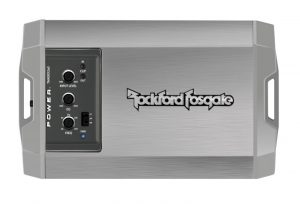 Once you have the speakers covered, you need power. An amplifier is the heart and soul of a marine audio system and is what gives you the volume you need to hear your music clearly at speed. The Audio Garage is an expert at matching the proper amplifier to your speakers and building matched solutions for you that work great together.
Professional Installation
The final piece of the puzzle is the installation. If you want to have a reliable stereo system, you need a shop that won't cut corners, and someone who knows how to build a system that is not only reliable, but easy to service. All of our boat systems get marine-grade installation materials designed to take the abuse of life on a boat.
Contact Us Today For Your Next Marine Audio Upgrades
Whether you enjoy cruising Big Detroit Lake, Big Cormorant Lake, Pelican Lake or any of our other great spots, we invite you to contact us HERE at Audio Garage. One of our team will work with you to design and build the marine audio system that works best for your needs.