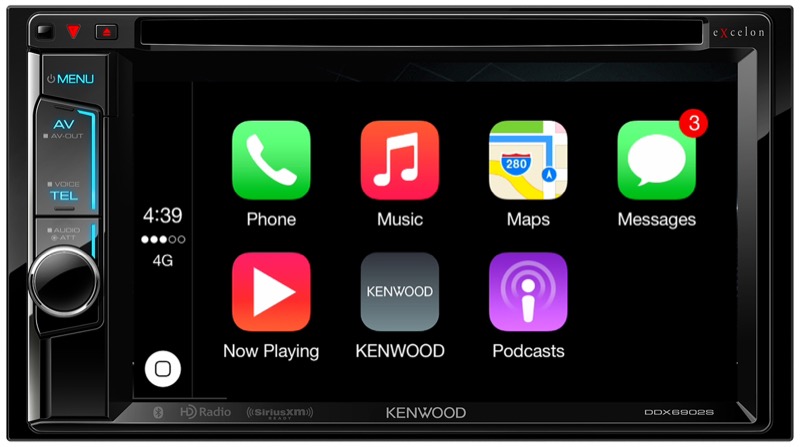 If you are looking for the safest way to communicate and be entertained while behind the wheel, drop by Audio Garage in Fargo and have a look at an Apple CarPlay-equipped radio from Kenwood. No technology since the introduction of Bluetooth has improved our ability to make phone calls, deal with text messages and choose your entertainment safely than CarPlay. If you own an iPhone, you really should drop by and experience this amazing technology.
What Is Apple CarPlay?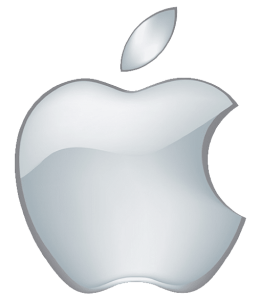 As the popularity of the iPhone has grown, Apple quickly realized that people were being distracted by their phones when driving. Trying to type replies to text messages, searching for music and looking up phone numbers took drivers' concentration away from the road, dramatically increasing the chance of a serious accident. In March 2014, Apple launched CarPlay.
CarPlay is software that runs on the radio in your vehicle and uses the voice recognition and Internet connectivity functions of your iPhone to perform simple tasks. The Siri voice engine listens to what you want, then helps you complete the task – all by simply talking to your radio.
Stay in Touch
The most often used feature of Apple CarPlay is listening to incoming text messages, then dictating a response. You can even include punctuation in the message, and Siri will read the outgoing message before it is sent in case you want to make corrections.
Making phone calls is equally simple. You can choose to call a contact already on your phone or let Siri search the Internet for a suitable solution. If you'd like to call Mezzaluna or Maxwells, just say "call Maxwells in West Fargo." Siri will perform a search, then ask you if the match is correct before calling.
Non-Stop Entertainment
Our Kenwood eXcelon multimedia receivers like the DNX994S and DNX694S offer an amazing array of entertainment options, but so does Siri. You can choose to listen to music from your iPhone by song title, artist or album name. You also have access to streaming music services like Pandora, Spotify and iHeartRadio. Support for podcasts and audiobooks from several sources is also built into CarPlay.
Navigate Safely and Efficiently
If you have a chosen a source unit like the DDX9904S or DDX6904S that doesn't have navigation built in, don't fret: CarPlay has you covered with voice control of Apple Maps. You can ask for an address or let Siri search the internet for a destination based on a company name. Apple Maps uses real-time traffic information in major urban areas to help make your trip more efficient.
Expert Installation and Amazing Accessories
Our Kenwood eXcelon CarPlay receivers are compatible with most vehicles that will accept a 2-DIN source unit. Our team of installation technicians can integrate a new radio into a factory audio system, or we can upgrade your sound at the same time.
Stay Connected Safely with CarPlay
If you are a road warrior, or just like to text your friends, drop by Audio Garage and check out the new Kenwood eXcelon receivers. Be sure to bring your iPhone so we can show you just how easy CarPlay is to use. For more information, give us a call at 701-353-7266 or send us an e-mail using our contact page.