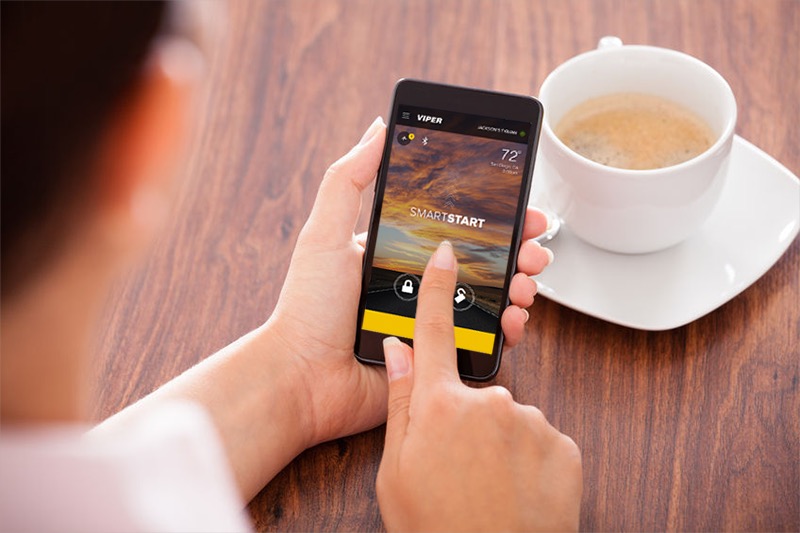 Let's face it, not everyone who offers remote car starter installations is a professional. Service centers and automotive dealerships attempt to integrate these complex systems into client vehicles almost every day. While these projects often go well, there are cases where a lack of experience, low-quality products and a lack of troubleshooting skills turn what should be a great upgrade into a nightmare. We don't want to dwell on the negative, so we'll explain what separates Audio Garage in Fargo from the rest.
Expertly Trained Technicians
The team of mobile enhancement technicians at Audio Garage has decades of experience adding audio, lighting and convenience system upgrades to all manner of cars, trucks and SUVs. We've invested thousands of hours into training with the brands we offer as well as through the Mobile Electronics Certified Professional (MECP) program. We have the tools and understand the processes required to test every connection we make before making them. We take the time to ensure that every connection is electrically sound and mechanically secure so that your upgrades last for the life of your vehicle. We never use T-taps, Scotchloks or any terminal that can damage wiring. In fact, our wiring methods are the same that NASA specifies for space shuttle and satellite construction. If they can withstand four G's of acceleration going to space, they'll work flawlessly in your vehicle.
Another fundamental part of our success in upgrading our clients' vehicles stems from proper upgrade planning. Our sales team participates in extensive training to ensure that the solutions they present will meet our customers' expectations. They are always learning about new product solutions so that we can offer the best value to our clients.
Quality Products and Materials
From the Viper remote car starter systems we offer down to the brand of vinyl electrical tape and cable ties we use – everything is chosen to offer perfect performance. Dozens of less expensive options are available – but saving a few cents on a zip tie that might not hold isn't worth the risk. We perform each task to the best of our abilities every time.
Visit Fargo's Remote Starter Installation Experts Today
Our reputation for quality products and workmanship has made us the go-to solution providers for Porsche, Mercedes-Benz, Audi, BMW and Land Rover vehicles in the Fargo and western Minnesota area. In short – we are automotive enhancement professionals. This isn't a hobby or something we do during our down-time to make extra money. This is our career, and we have invested the time and money to ensure we are experts.
If you're shopping for a remote start solution for your car or truck, we invite you to visit Audio Garage. We'd love to show you why we are the best in the area. If you can't drop by the store, give us a call or send our team an e-mail.