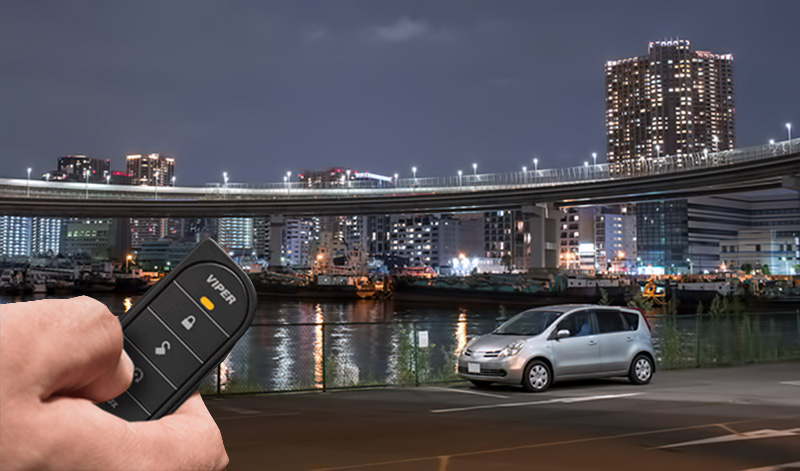 If you've visited The Audio Garage in Fargo, then you'll understand why remote starter range is one of the most important performance factors to consider when it comes to warming up your car or truck. If the signal from your remote doesn't reach your vehicle, it won't start. Let's take a close look at range and what can affect it.
What Is Remote Starter Range?
When you press a button on the remote control that comes with your remote starter, it sends a radio frequency signal to your vehicle. This works in the same way as a radio station. The signal has a specific amount of power that determines how far it can reach. If you are too far away from your vehicle, the signal will be too weak to be recognized. By way of formal definition, the range is the distance between your remote and your vehicle where commands from the remote are executed reliably.
What Affects Range?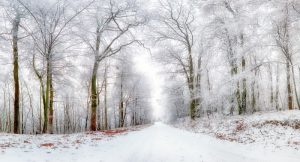 If you read the range specifications included with most systems, you''ll find that they are provided under ideal conditions. For example, a remote starter that's specified to provide 1 mile of range will need to be in an open area that is free of obstacles – like buildings and trees – and elevation changes to provide that level of performance. Interference from other radio devices will affect range as well. The reality is, you get about 70 to 80 percent of the rated range in most conditions.
Why Do We Need More Range?
Imagine, if you will, that you work in one of the industrial buildings at the north end of town. Case New Holland would be a great example. The building is almost 1,200 feet wide, so let's call it ¼ mile for argument's sake. Let's say you're parked at the back of the building and press the remote start button on a ¼-mile range remote starter from the opposite side of the building – chances are, your vehicle won't start. If you have a remote rated for 1 mile, then your car, truck or SUV should be cozy and warm when you get to it. More range will ensure that your vehicle starts when you press the button. If you choose a two-way remote, you'll receive confirmation that the message was received.
Shopping for a Remote Starter
If you're interested in a remote starter, then drop into The Audio Garage. Our team will work with you to design a solution that provides the range you need to make sure your vehicle is comfortable and ready to go when you are. For more information on our remote car starters or any of the products or services we offer, send us an e-mail using our online contact form.