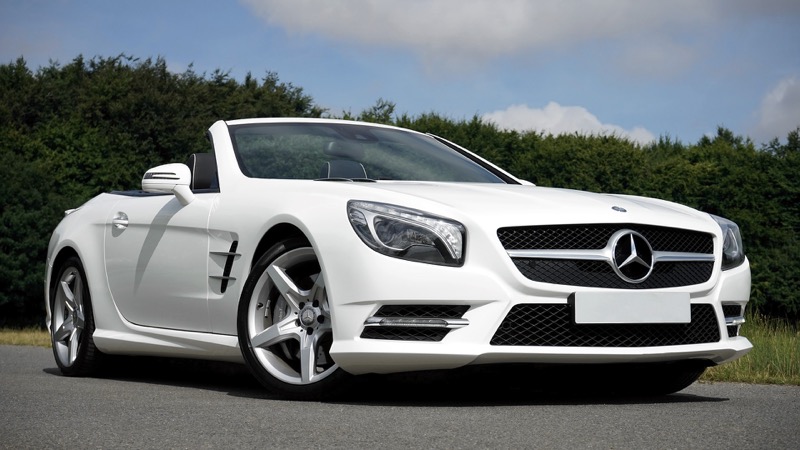 If you want to maintain the resale value of your car or truck, drop by Audio Garage in Fargo and ask our team about the benefits of paint protection film. Preventing scuffs, scratches, nicks and chips in your paint not only maintains the factory-fresh appearance of your vehicle, but it also helps you get more money when it comes time to trade it in or sell it. Let's look at how paint film works and why it's a great investment.
What Is Paint Protection Film?
Paint protection film, also known as a clear bra or helicopter tape, is a transparent, durable urethane film that we can apply to painted or smooth surfaces of your car or truck. The high-strength film acts as a sacrificial layer that will absorb small impacts that would normally cause paint chips and scratches that require touch-ups and repairs. Likewise, the film prevents staining from bird droppings, road tar, tree sap and chemical fallout.
Where Is Paint Film installed?
In most installations, we protect the leading edge of the hood and the front bumper of your car or truck. For added protection, we can add the film to the fenders, the side-view mirrors and the headlights. The rear bumper, door sills, rocker panels, the roof and door handle cups are also common locations where film can prevent scratches and scuffs. If you take your car to the track, protecting the area around the wheel wells, side skirts and rear bumper will make it easy to remove rubber thrown up by sticky tires. Some clients protect the entirety of their vehicle to ensure it always looks great and remains easy to maintain.
Paint Film Improves Resale Value
One of the key benefits of the Suntek Ultra paint film we use is its ability to self-heal. Small scuffs and scratches will be absorbed by the film when exposed to heat from the sun, hot water or a hairdryer. Even if someone brushes up against your bumper, we can bring back a high-gloss finish that makes your car look like new again.
If the damage is more severe, but not into the paint, we can remove the film and replace it with a new piece. The result is like having the paint redone, but it only takes a few hours, rather than a few days.
Suntek Ultra features a hydrophobic top surface layer called HydroDefense. This layer acts to repel water and debris, making it easier to wash your vehicle and keep it clean between washes.
Avoid Paint Repairs
Touch-ups and blow-ins don't always match perfectly, and the value of your trade-in may be affected if the dealership measures the thickness of the paint on a bumper and sees it has been repainted. Adding a durable layer of protection can easily pay for itself when it's time for a new vehicle.
Keep Your Car or Truck Looking Like New
If you're interested in maintaining the value of your car or truck, drop by Audio Garage in Fargo and ask about our paint protection film. Our team would be happy to inspect your vehicle and talk with you about which surfaces will benefit most from our Suntek Ultra film. For more information about our vehicle enhancement and protection services, give us a call or send an e-mail using our online contact form.